Warriors of 19 Lancers
In the dense maze of Daska on Sambrial Road, a graveyard is named Shaheedan Wala Qabrastan. A covered roof compound displays a list of 19 Lancers' Martyrs from 65 War. Out of 19 all ranks in total, ten are buried in this compound.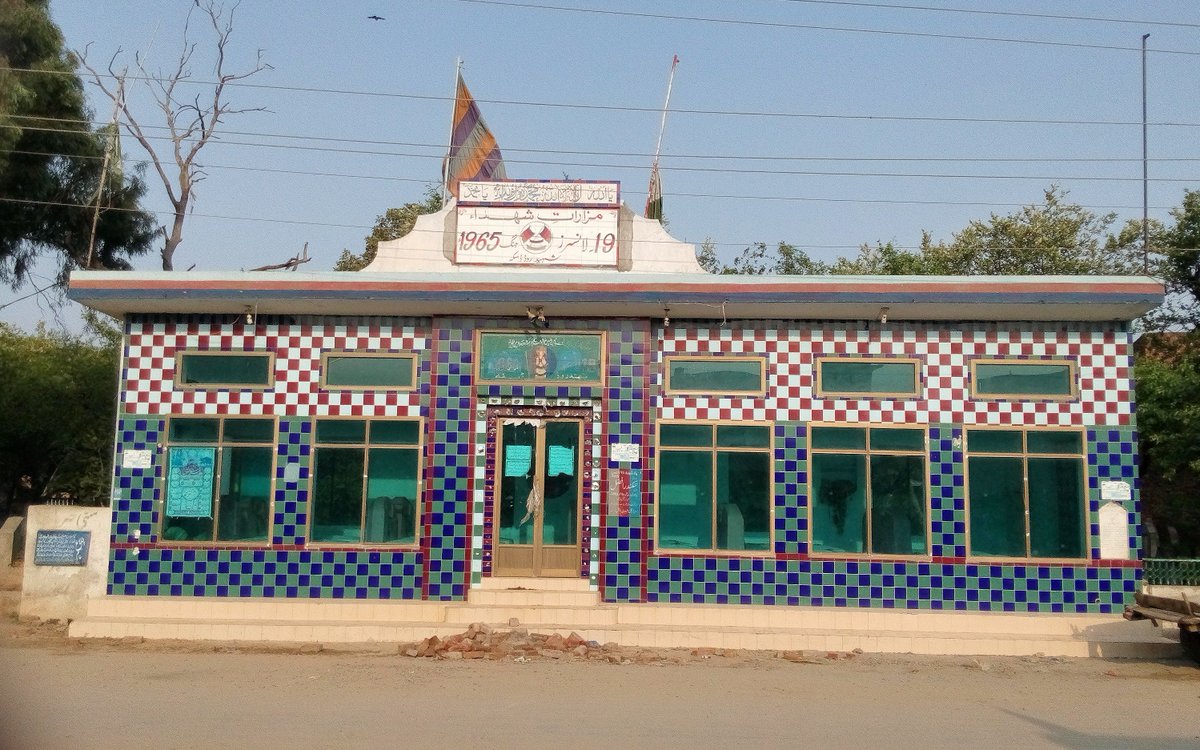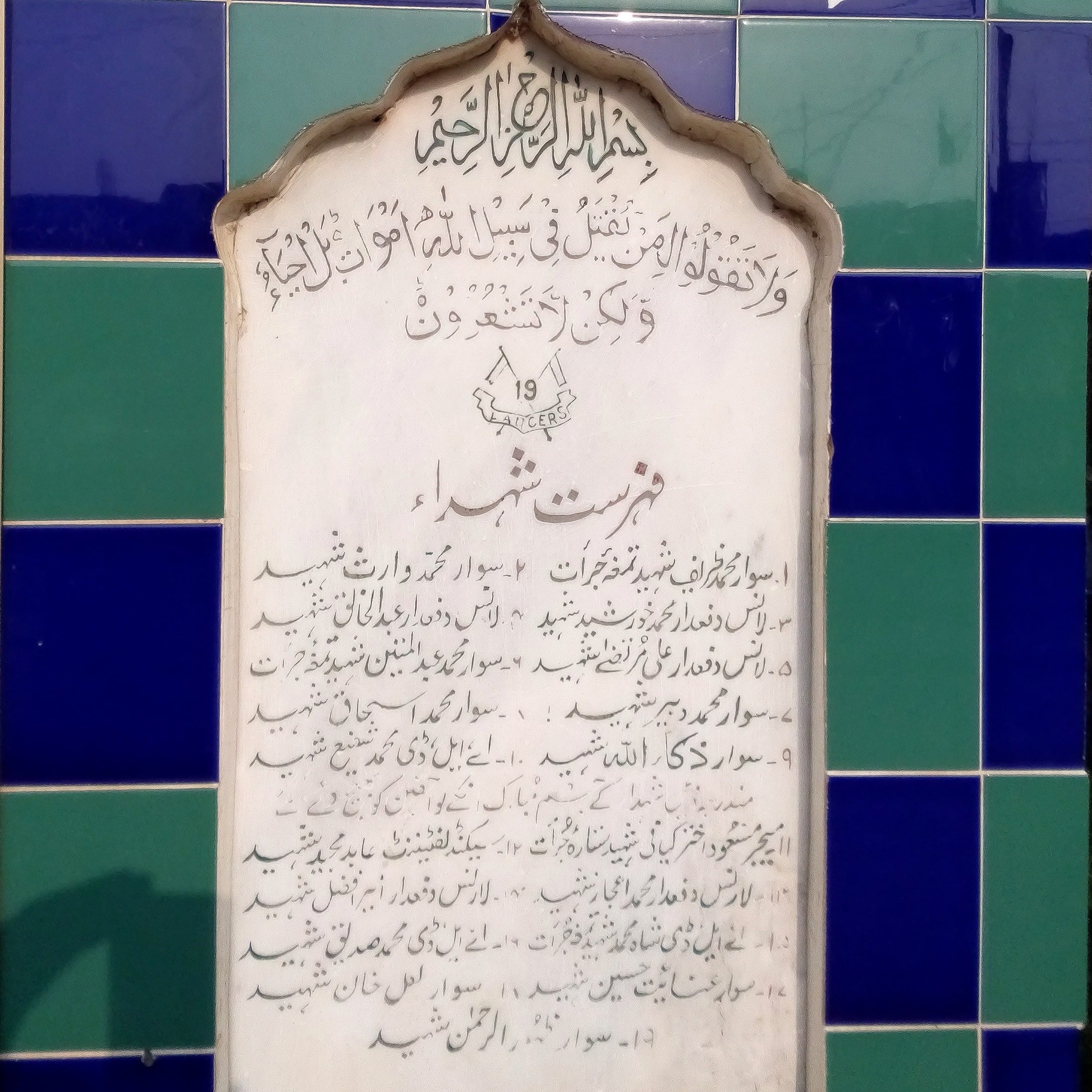 10 Graves in 5 rows of 2 each, their headstones painted blood red, their name plaques covered with framed photographs of young exuberant soldiers. Buddies in battle, buddies in afterlife.
This is their story.
This is the story of 19 Lancers, and 4th Hodson's Horse.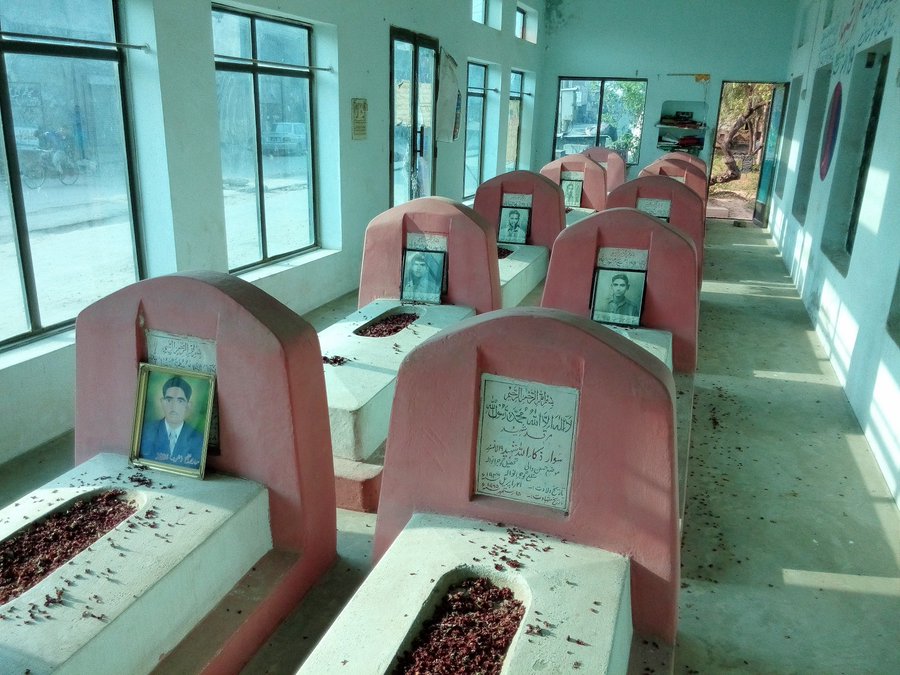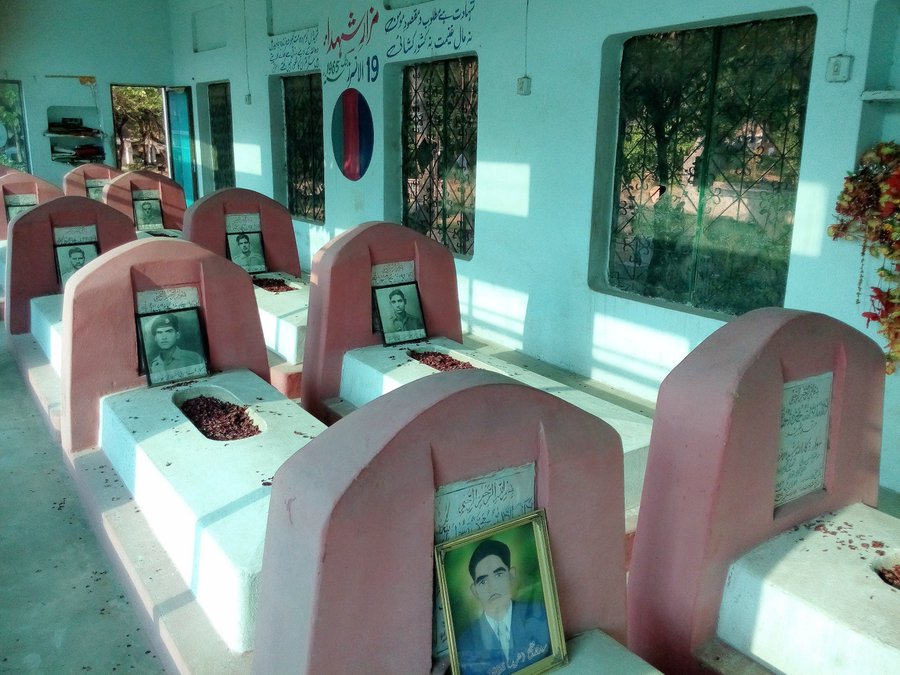 Moved from Khem Karan to Sialkot unit saw its first action the very next day, Sep 16. 19 L attacked southern flank of 4 Hodson's Horse, a battle hardened regiment of Indian 1 Armoured Brigade, guarding Badiana-Chawinda road. The attackers hit 7 tanks, lost 6 of its own with 4 men.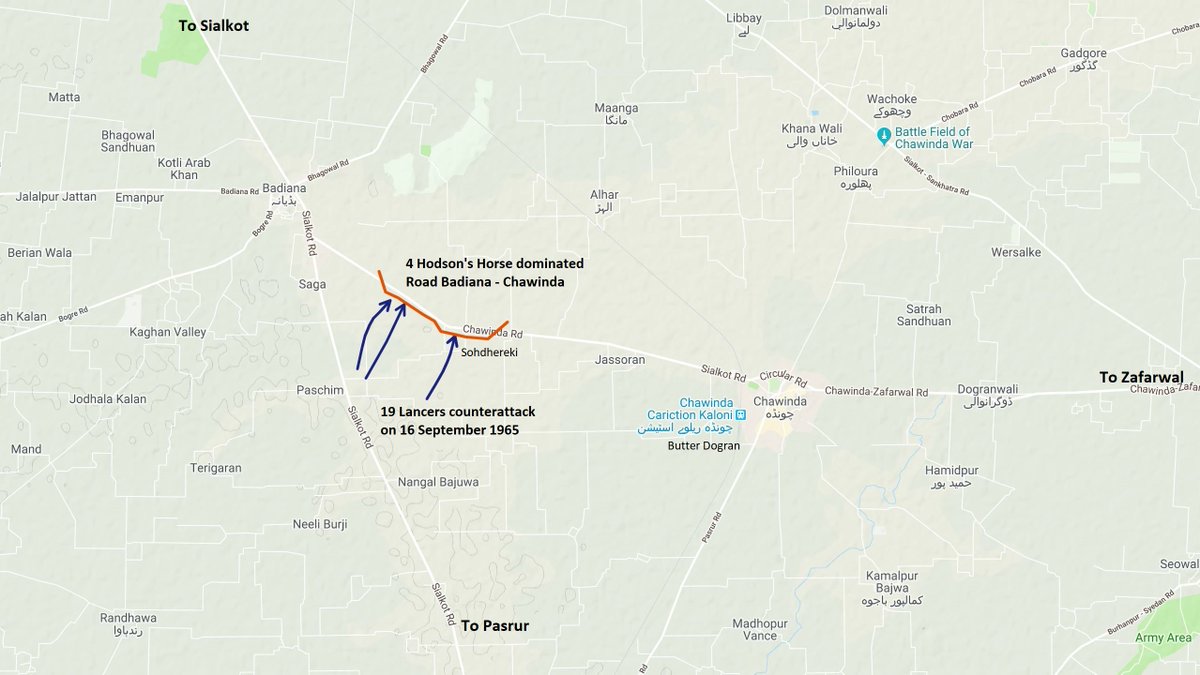 Their finest hour was to be on Sep 20th. Advancing to Sohdhrekei A squadron 19 L bumped into B squadron 4 H capturing 6 Centurion tanks, 2 with engine running.
In an IAF raid on 19 Sep morning, B Squadron of 19 Lancers was hit A brave officer Major Masood Akhtar Kiani was injured and later succumbed to his wounds at CMH Rawalpindi. He was awarded Sitara e Jurrat
In 20 Sep action by A Squadron 19 Lancers, 4 Horse would lose its finest Squadron Commander Maj Bhupinder Singh. The officer's tank was hit and caught fire, he later died at Base Hospital. Maj Bhupinder Singh was posthumously awarded Maha Vir Chakra.